De Haan, more than 100 years of history.
De Haan is a cozy family seaside resort that was built in the dunes more than 100 years ago. Due to the protection of Immovable Heritage and the strict urbanization regulations, you now walk between picturesque belle-époque villas and there are no high-rise buildings, not even on the seawall. In the past, personalities such as James Ensor, Albert Einstein, Alfons Blomme and Paul-Henri Spaak found each other here. The beautiful buildings bear witness to a glorious past.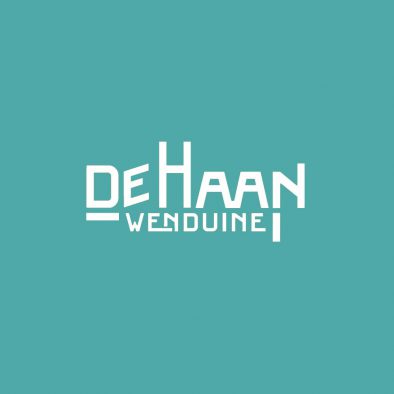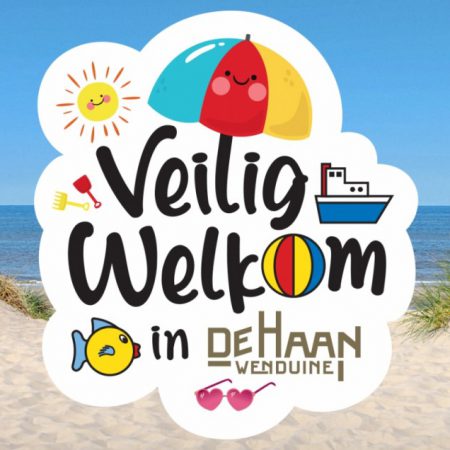 You can relax in De Haan.
The beach is not only the longest on the Belgian coast, but also the only one that has no breakwaters. It extends for more than 10 km. You can also stroll in the green avenues with villas with beautiful roofs, balconies, turrets and facades with half-timbered structure. You can walk in the 157 ha of wooded dunes along picturesque landscaped walking paths. You can also cycle endlessly along the numerous signposted routes in the vast polders. It is not surprising that in addition to the very first golf course in Belgium, De Haan also offers space for 3 nature reserves. The seaside resort also has all possible sports infrastructure.
De Haan is also culture, museums, shopping and good food.
Besides the beach, sun and sports, you can also enjoy cultural events, folklore and tourist events: www.dehaan.be/events
De Haan is centrally located on the coast. Shopping, culture, museums, Unesco heritage, starred restaurants, casino, … can be found in Bruges at only 15 km and in Ostend at 12 km.
More info: www.dehaan.be and www.visitdehaan.be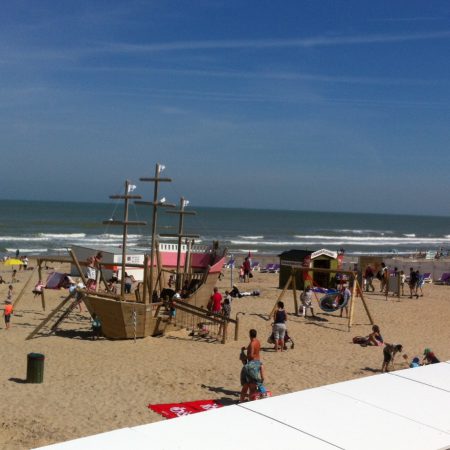 Recommended trips on the coast